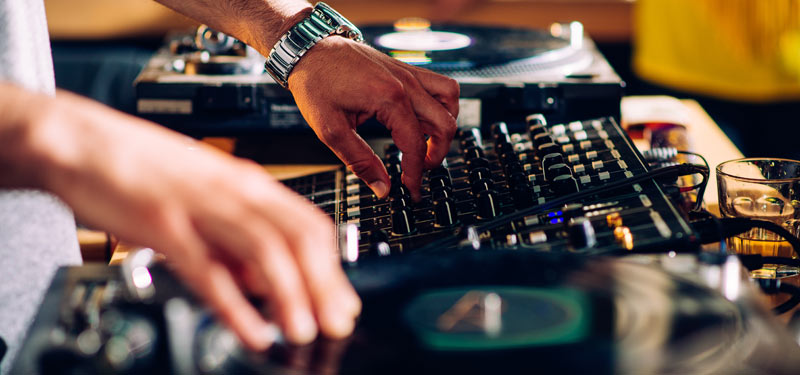 Las Vegas has paved the way for many DJs from around the globe to have residency at the top nightclubs in the world! With EDM as the latest genre trend, follow these select DJs to the top stages in Las Vegas for a show you won't forget!
1. Hardwell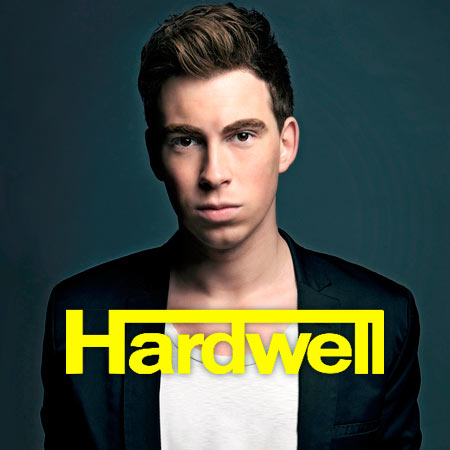 Robert Van de Corput otherwise known as Hardwell is the #1 DJ throughout the world of EDM. He quickly rose through the ranks of popularity with his skillful and attention grabbing productions. His most popular singles to date, "Encoded", and "Cobra" were breakthrough hit records that caught the ear of EDM lovers everywhere. In 2010, Hardwell launched a radio show called "Hardwell on Air" that further increased awareness and popularity of his work. Catch Hardwell at the MGM's newest club, Hakkasan.
2. Avicii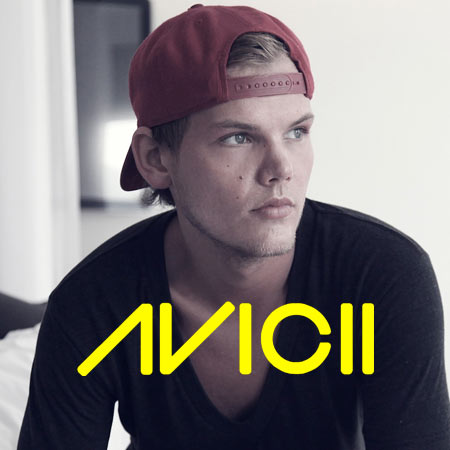 Tim Bergling, also known as Avicii is third largest EDM Dj in the world. Hailing from Sweden, Avicii is a two-time Grammy nominated producer specific to the dance genre of music. His most notable work, Sunshine, and Levels shot him into his current level popularity and respect as DJ and producer. His skillful blends and unique productions has earned him a spot amongst the greats today. When in Las Vegas, you can catch him moving crowds at The Wynn's XS nightclub.
3. Tiesto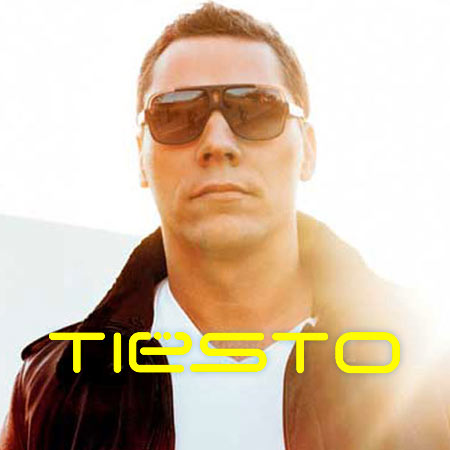 Tiesto by stage name, Tijs Michiel Verwest as his real name, the EDM great has been one to energize countless shows. This dutch musician, and DJ, was the first DJ to play live at an Olympic event performing at the Opening Ceremony for the Summer Olympics in Athens, Greece. His most notable work was easily the compilation produced for the Olympics, "Parade of Athletes". Tiesto was nominated and received a Grammy award for his third studio album "Elements of Life". Tiesto continues to amaze at the MGM's Hakkasan.
4. Steve Aoki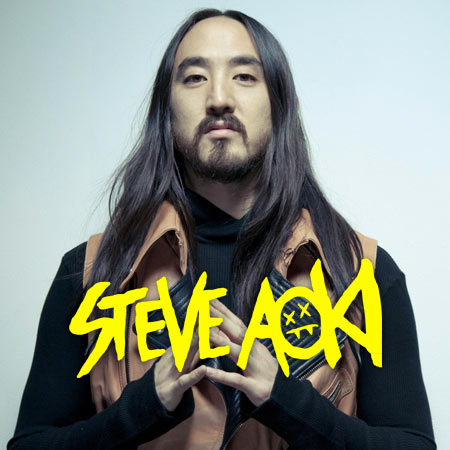 Born Steven Hiroyuki Aoki, Steve Aoki is a Grammy Nominated electro house musician known internationally. Aoki is frequently known for his crowd surfing acts, many of which include an actual raft on the dance floor! Aoki's showmanship goes as far as spraying champagne bottles and even cake throwing with the crowd. Aoki's Grammy nomination came from his work on a piece called "Wonderland" . Hear the Grammy nominated music and much more at Surrender in the Encore where he is a resident dj.
5. Afrojack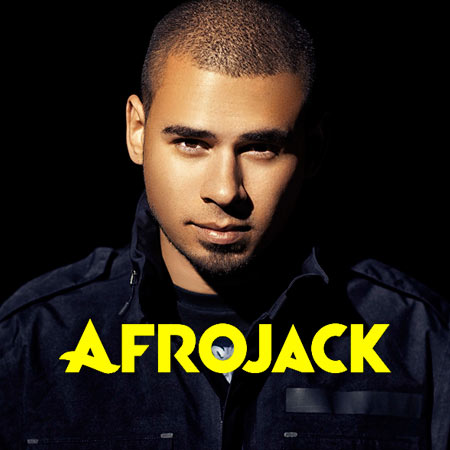 Nick van de Wall by day, and Afrojack by night, is a very popular Dutch music producer. Born and raised in the Netherlands, he grew to be the Seventh largest EDM DJ in the world. With music such as "Take Over Control", and contributions to records such as "Give Me Everything" by Pitbull, his music has grown to reach millions. Enjoy Afrojack's EDM perfections at The Wynn's XS nightclub and The Encore's Surrender nightclub.