Body English Returns to the
Hard Rock Hotel as Nightclub and Afterhours
Body English at Hard Rock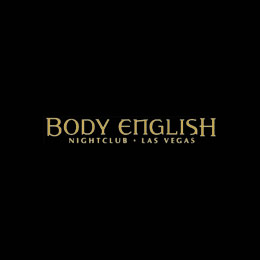 Las Vegas' favorite underground nightclub is back! After a brief hiatus, Body English Las Vegas has reopened its doors to the party people of Las Vegas. Originally opened in 2004, the nightclub made quite the rumble in nightlife through it's closing in 2010. In 2013 the nightclub resurrected, bringing back everything we love about Body English, with some fresh changes in design. After hours is also back welcoming partiers to escape the sunlight underground at Body English. As a true legend in Las Vegas nightlife, Body English Nightclub is back and it hardly feels as if they skipped a beat!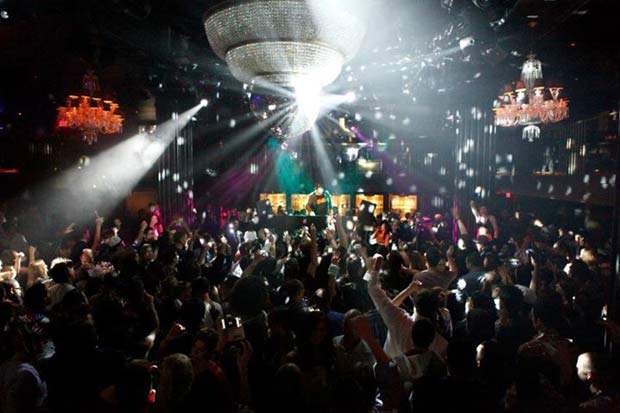 Take A Trip Down the Rabbit Hole to Body English Las Vegas
As you enter Body English from the casino floor, your journey begins down a dark and narrow staircase. A few steps past a low-lit lounge and you will be at the top of the main staircase that overlooks the main floor of the nightclub. The top level is a large balcony with VIP tables accessible only to bottle service clients. The unisex bathrooms on the upper level add to the fun of the entire experience. Make your way down any of the staircases to the main level and you will find yourself in the heart of the party! VIP booths surround the floor. With the DJ booth in the center of the room, the party energy is amplified.
Keep the Party Going Underground at Body English After Hours
In a city that is open 24 hours, a visit to the after hours venues in Las Vegas is a must! Keep the party going at Body English Nightclub with a live DJ on the main stage, and bottle service tables ready for VIPs. The DJs on deck know just what to play to keep the party going. Las Vegas' nightlife leaders and celebrities alike flock to Body English After Hours. You never know who you will bump into at Body English!
Body English on Instagram
Error: Cannot retrive photos from Instagram, file_get_contents() functions failed
Body English on Twitter
Party Like
a Rock Star
Get Bottle Service or VIP Entry