When searching for true quality and rare gems in this city, the locals know best! Whether you are looking for an awesome slice of pizza or the best place to pick up the perfect dress for tonight, NightlifeButler.com knows where to go!
1. Secret Pizza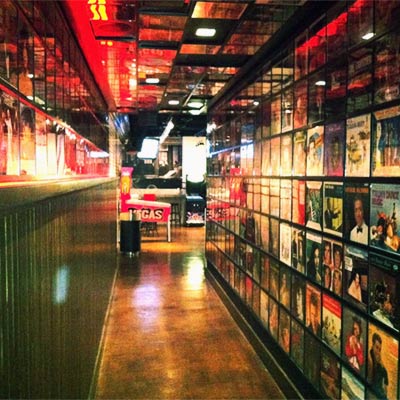 Tucked away, in one of Las Vegas' newest resorts, the secret pizza is a valuable find should it cross your path. Sited in the Cosmopolitan, this hidden pizza spot has the tastiest gourmet pizza selection, offering the best New York style flavors and more. For those not lucky enough stumble across it, one might journey to the Cosmopolitan through its bridge above the strip. One might also follow the escalator to the third floor, and head forward through hallway next to Jaleo's Restaurant. Should you find yourself at the foot of this secret pizza, then enjoy!
2. Neon Museum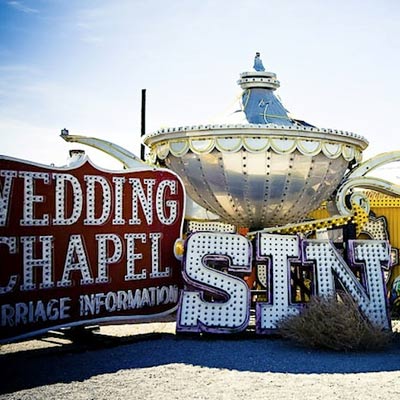 The Neon Museum of Las Vegas has a name that is an attraction itself. One can imagine the wild ideas that come to mind when it is mentioned. The idea that sparked in the mind of its creators was of preserving the historic Las Vegas neon lights. Founded in 1996, and located on Northern Las Vegas Blvd, the Neon Museum is a tribute to the Las Vegas experience. The museum's amazing Neon Boneyard houses over 150 signs, each with a unique story of who created it, when, and how it fit in Sin City's development. Journey there to view and experience what so many in past experienced while touring along these bright, colorful, lights.
3. Patty's Closet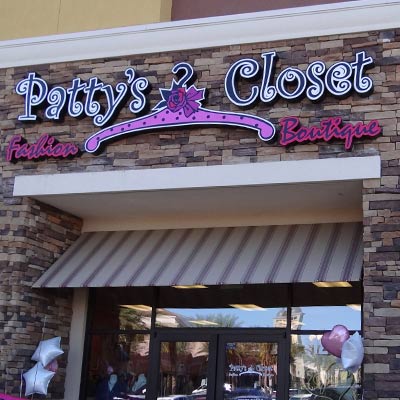 A fashion paradise is nothing new under the Las Vegas sky, however Patty's Closet offers more than just fashion. Home to many locations around the Las Vegas Valley, Patty's Closet offers a mix of art and fashion in a creative boutique setting. It is her goal to meet everyone's unique style, and she does this by limiting the articles of clothing she carries. For each item, there are no more than 2 pieces in each size, making it difficult bump into someone wearing the same thing. As if that wasn't enough, the boutique goes further to offer clothing at an affordable price. Pay Patty's Closet a visit and look like money, without having to spend it all.
4. Downtown Cocktail Room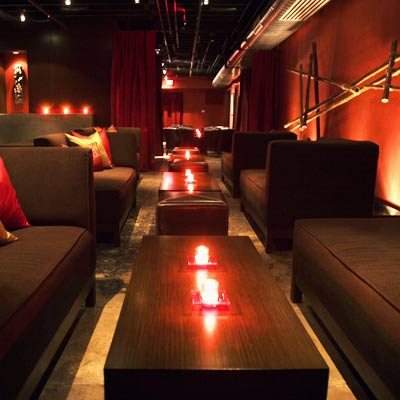 An intimate and inviting feel makes up one the Las Vegas' best-kept treasures, the Downtown Cocktail Room. Its name describes it to a tee, as its aim is to simply provide a relaxing environment with great drinks and great people. A smooth Bohemian style fills the 3000 sq. ft. room. Handcrafted cocktails accompany a menu that changes with the seasons. The Downtown Cocktail room gets rid of the dreaded "scene" and creates an appealing and desired setting.
5. Las Vegas Distillery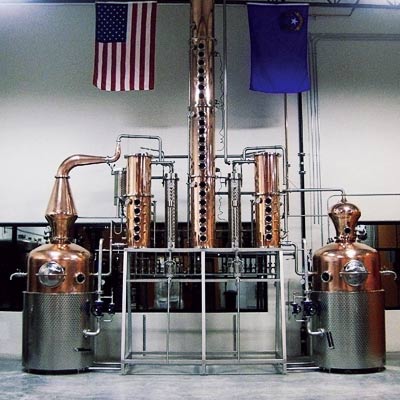 The Las Vegas Distillery is one of the most interesting treasures of Las Vegas. As the first artisan distillery in Las Vegas, it is on the breaking edge of the industry. Venturing inside of the distillery reveals two large pot stills, also known as "The Copper Angels". The Las Vegas Distillery handcrafts rum, gin, whiskey, moonshine, vodka, and their own specialty spirit called Rumskey. Tours are available with the owner, George, where he takes times with guests to share his story about how he achieved the classic American Dream. This tourist destination is truly unique and special. Visitors can learn about the history behind this first and only legal distillery and how it changed history for Las Vegas and has opened doors for others.